A career at Triple E RV means you'll be creating a beautiful product with a team of friendly and passionate people.
See Open Positions
The Triple E Story.
We've been creating recreational vehicles in Winkler, Manitoba since 1965. It all started when Peter W. Enns and his two sons-in-law Philipp Ens and Peter Elias got together to form a family business. To this day, Triple E is rooted in that same family tradition. Just like in a real family, togetherness is how we grow and succeed.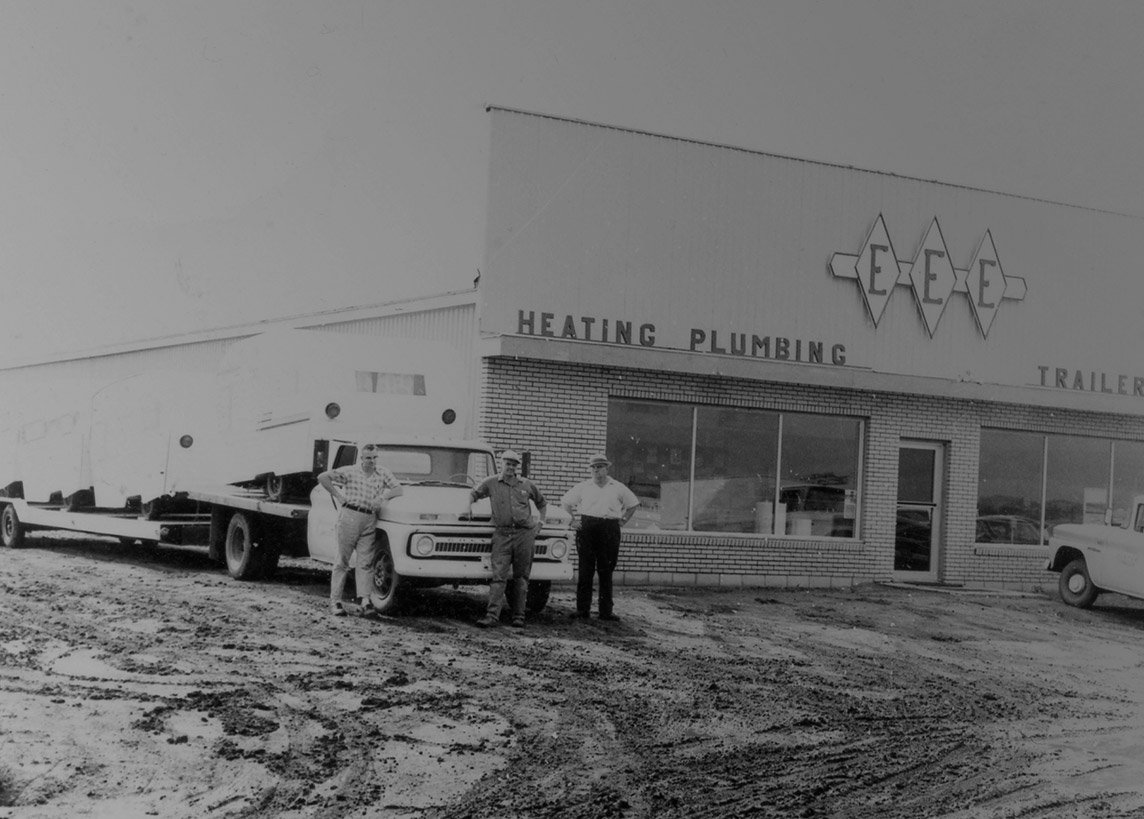 You're Family Here.
Triple E is a family business, through and through. We treat everyone who works here like family and we all make an effort to build relationships with our peers. Why? Because the quality of a luxury RV made at Triple E actually comes from our people. People like you.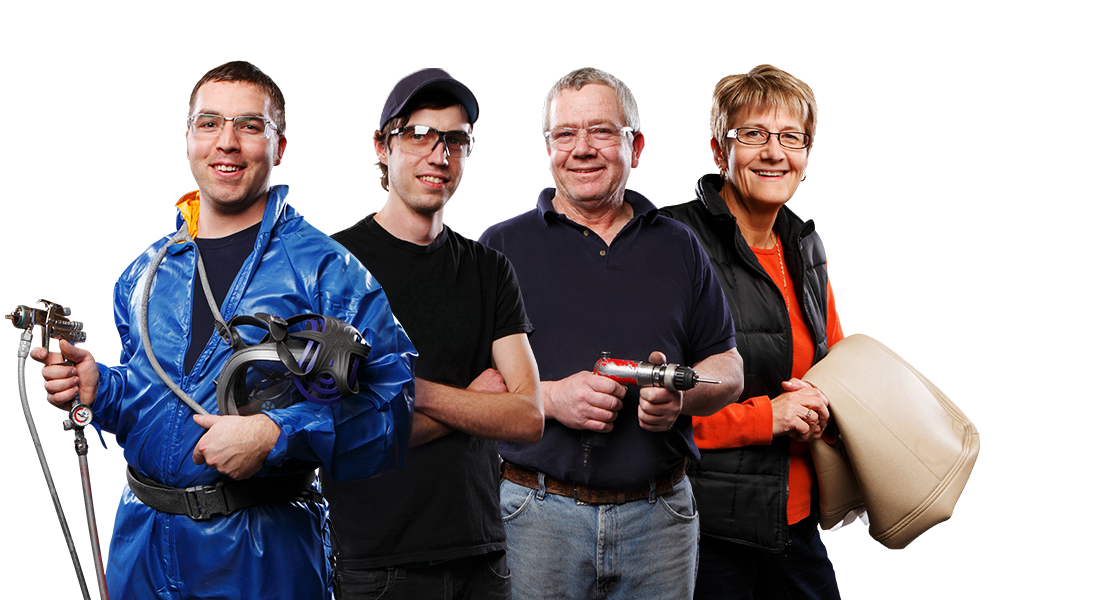 Benefits & Perks
Comprehensive Benefits

As a Triple E employee you'll receive an extended health coverage package for yourself, your spouse and children too. This includes medical, dental, life insurance, short and long-term disability, accidental death, dismemberment coverage and more.

Career Growth

Training and job growth are important parts of what we do. We believe in every single person on our team and in helping them achieve their goals.

Safety

We take workplace health and safety very seriously and put everything we can in place to ensure a safe environment for the team.

Great Hours

Think manufacturing is all about working late nights and weekends? Not here. Our hours are Monday to Friday, 7:00am - 3:30pm. Perfect for families or just people who enjoy a set routine.

Company Events

We love getting together. Every year we host a number of fun events including family picnics, BBQs, plus our annual golf tournament, Christmas banquet, awards program and more.

Friendly Environment

We believe a friendly, cooperative, team-based working environment is very important. Our employees enjoy working together and it shows.

Job Security

We've been around since 1965, and we're not going anywhere. The core of our team has been with us for over 25 years!