A career at Triple E RV means you'll be creating a beautiful product with a team of friendly and passionate people.
See Open Positions
The Triple E Story.
We've been creating recreational vehicles in Winkler, Manitoba since 1965. It all started when Peter W. Enns and his two sons-in-law Philipp Ens and Peter Elias got together to form a family business. To this day, Triple E is rooted in that same family tradition. Just like in a real family, togetherness is how we grow and succeed.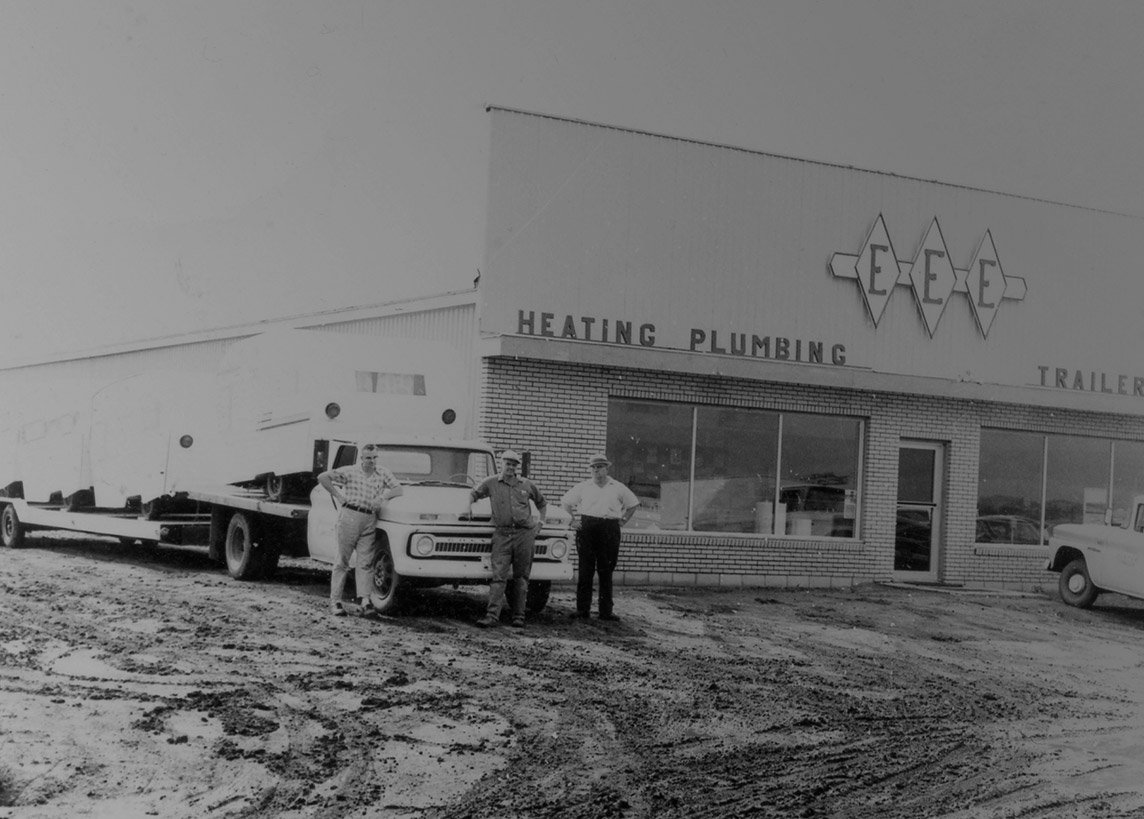 You're Family Here.
Triple E is a family business, through and through. We treat everyone who works here like family and we all make an effort to build relationships with our peers. Why? Because the quality of a luxury RV made at Triple E actually comes from our people. People like you.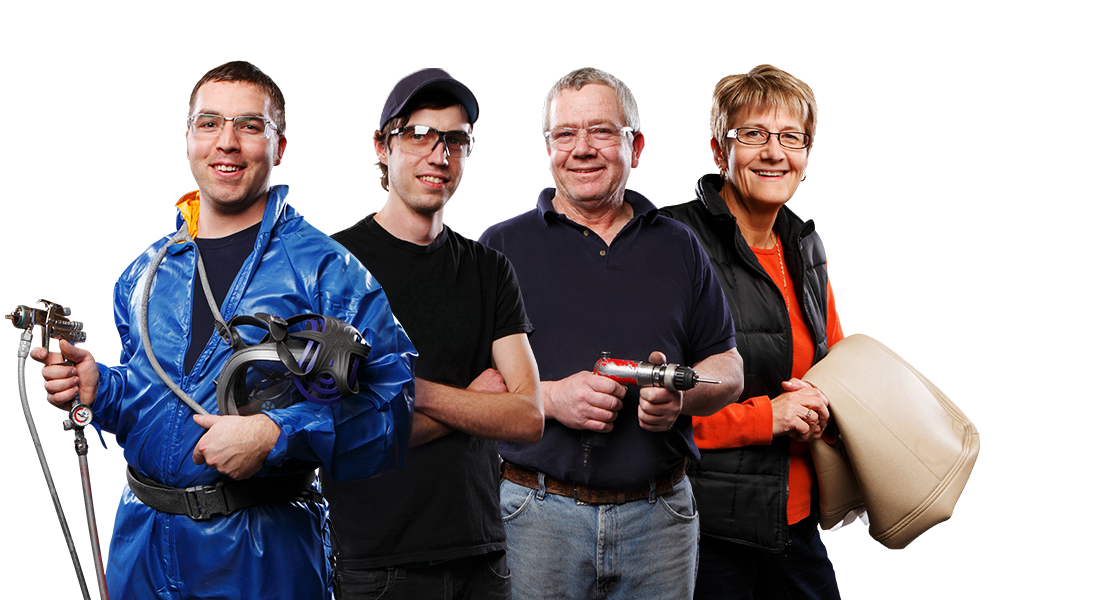 Benefits & Perks
Financial Benefits

Competitive wages with regular reviews
Pension plan matched by Triple E
Annual discretionary bonus
Opportunity for overtime

Physical Health

Comprehensive health care insurance including, dental, vision, prescriptions, chiropractic and more.
Health spending account
Life and AD & D insurance (accidental death & dismemberment)
Short and long-term disability benefits
Subsidized safety boots & prescription safety glasses

Mental Health

Employee assistance program (Counselling)
On-site support
Paid bereavement leave

Personal & Professional Development

Continuous Improvement program
On the job training
Training and development opportunities
Internal job postings for internal opportunities

Rewards & Recognition

Service awards every 5 years
New Employee Referral Bonus

Work Life

Great working hours: 7:00 am–3:30 pm
No shift work
Clean and Safe environment

Social & Community Life

Family oriented company
Community Driven
Job security - we've been around since 1965
Triple E clothing
Golf passes and hockey tickets
Christmas turkeys

Company Events

Trip Talks
Christmas banquet
Employee Golf Tournament
Employee barbecues
Free coffee

Local Business Discounts

Janzen's Paint & Decorating
Time Out Sports
Olympic Sports
Integrity Parts Plus
Gym memberships